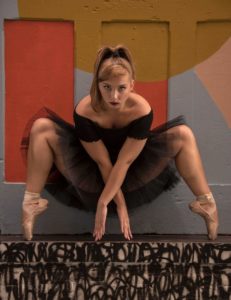 Lily is a 17 year old high school senior who has been dancing since she was 3 years old. She has been dancing at Sheryl's School of Dance and has been guided by her two teachers, Julie Hughes and Jackie Sulek. She is now in her second year with Art Lab J, a pre professional dance company founded by her instructor Joori Jung.
She got started in dancing when she was 3 years old, her mom took her to her first dance lesson in Sheryl's School of Dance. Her happiest moment in dancing was when she won her first title. She described standing on the stage and having a crown placed on her head as the best feeling she ever had. She also said that her mom has been buying from BDancewear for years and her favorite garment is the black velvet gloves.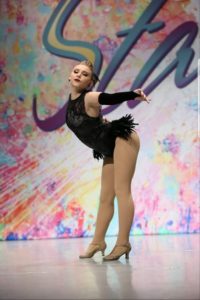 Her goal is to make it her best year yet. She said that everyone from her dance studio is her second family. She's thankful for everything she learned from them, from being a well rounded dancer to making lifelong friends.