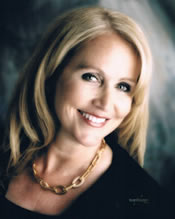 Kathy Bunker, Owner and Artistic Director of Bunker Dance Studio in Las Vegas, Nevada, describes her dance studio as a creative, professional and inspiring dance studio where students of all ages and levels can attend classes. From the beginner dancer to the most advanced there are classes to help each student reach their dance goals.
In her opinion, their studio stands out among other dance studios because they are professionals, their dance experience, their faculty and their programs.
Kathy has had many "proud coaching moments" throughout the years but coaching and helping Aaron Turner prepare his tap solos for So You Think You Can Dance, Season 10 was especially memorable for her.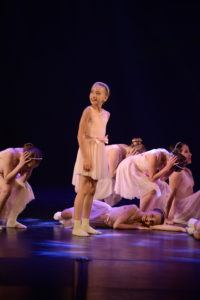 The biggest mistake that Kathy sees dancers make today is focusing too heavily on what dances they are being placed in and not enough on their individual progress. Each dance journey is unique!
Her goal for this year is the same as every year – to help each dancer believe in themselves more! She also plans to continue research and plans for future expansions.
Kathy opened Bunker Studio because of her mother's influence. Her mother, Beverly Reid, owned her own studio for many years and Kathy grew up assisting her and teaching the younger students. She was Kathy's inspiration!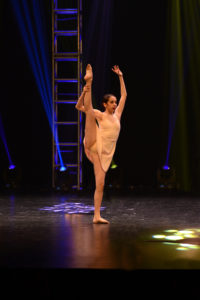 She runs her dance studio with the highest integrity. Every part of her business is important to her – from the faculty she hires, to the classes she offers, to the maintenance and quality of the studio itself. She takes great pride in everything from the cleanliness of the facility to the latest dance she has choreographed for a team.
If you would like more information about Bunker Dance Center, visit their website at www.bunkerdancecenter.com, email them at info@bunkerdancecenter.com or call them at 702-878-7870. You can also "Like" them on Facebook, follow them on Twitter, and connect with them on Instagram.
Anyone who has danced at Bunker Dance Center is invited to comment on our blog.
Each dance journey is unique!