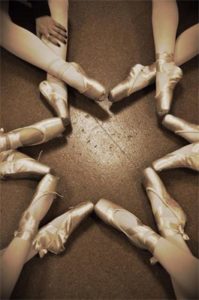 To their dancers, Dance Electric Dance Academy in Tallahassee, Florida, is a home away from home. They pride themselves on knowing their dancers and their families. It is a space where you are free to be yourself and express yourself, where everyone understands they all have good days and bad days. They focus on the individual and their growth and believe the only competition you should be worried about is the one between yourself and your own goals. They are simply a small studio where family is everything.
In the opinion of Angela Bowden Parker, Owner and Director, what separates their studio from other dance studios is their southern hospitality and family atmosphere. Their teachers and families really know each other and support one another through not just dance but all aspects in their lives.
For Angela, her proudest moment happens every week. It is watching that student who has struggled with a step or skill and refuses to give up or that exact moment when they hit that double or triple turn or finally get their splits. The pride you see in their eyes, the fact they look 10 feet taller. It is those moments that make her heart soar.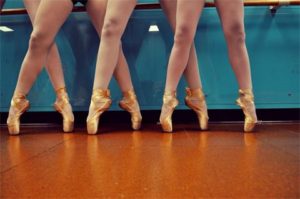 Angela believes that (more…)