We have not yet had the opportunity to interview CC & Co. Dance Complex, if you work at or go to CC & Co. Dance Complex please have someone from the studio email us at Brittany@BDancewear.com to set up an interview.
In the meantime here is some quick insights about this studio from their website.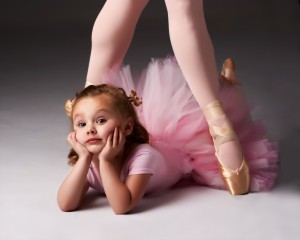 CC & Company offers the highest level of dance training for ages 2 to adult. Our dancers grow both on a technical and stylistic level from some of the leading choreographers and instructors in North Carolina and abroad.
CC & Company dancers develop leadership skills, learn teamwork, gain better time management, set and attain goals and build self esteem in a safe, nurturing, and positive environment whether dancing recreationally or seeking a professional career. Our goal is to unite all dancers in the Triangle through class, performance, and workshop opportunities to give a greater appreciation of dance to the Triangle area.