Stephanie and Daryl Campbell, husband and wife, are the co-founders and have been co-owners co-Directors of DC Dance Studio in Franklin, Tennessee for over twenty years. In Stephanie's opinion their choreography really sets them apart from other studios. She believes their dancers not only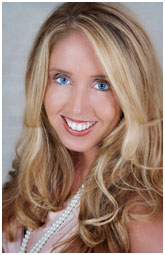 have a unique style but also a passion that separates the m from others. Their dancers are well rounded and are strong at Hip Hop but yet can perform technique in a contemporary routine. DC is also known for their boys. They currently have over sixty boys enrolled at their studio and twenty-six that compete!!!
Although Stephanie is best known for her great jazz and lyrical dance classes, she also teaches tap ballet and tumbling. She has taught for over 22 years and her choreography has won awards on both Regional and National levels. She judges for numerous competitions and teaches workshops around the United States. Her husband and co-director, Daryl, is well known throughout the United States for his Hip Hop dancing. He is one of the first teachers to bring hip hop to studios.
The DC Dance Factory has been the National Dance Champions for the last 16 years! They were recognized by Dance Spirit Magazine as one of the top 50 studios in the United States. Also, Dance Magazine has ranked Number 1 in the entire state of Tennessee.
The Factory's students have gone on to tour and dance professionally with Justin Timberlake, Janet Jackson, Mariah Carey, Britney Spears, Nicole C. Mullen, Paul McCartney, Chris Brown, Omarion, Beyonce, Disney and others. Their students have been seen in various music videos and on shows such as Good Morning America, Jay Leno, Saturday Night Live and more.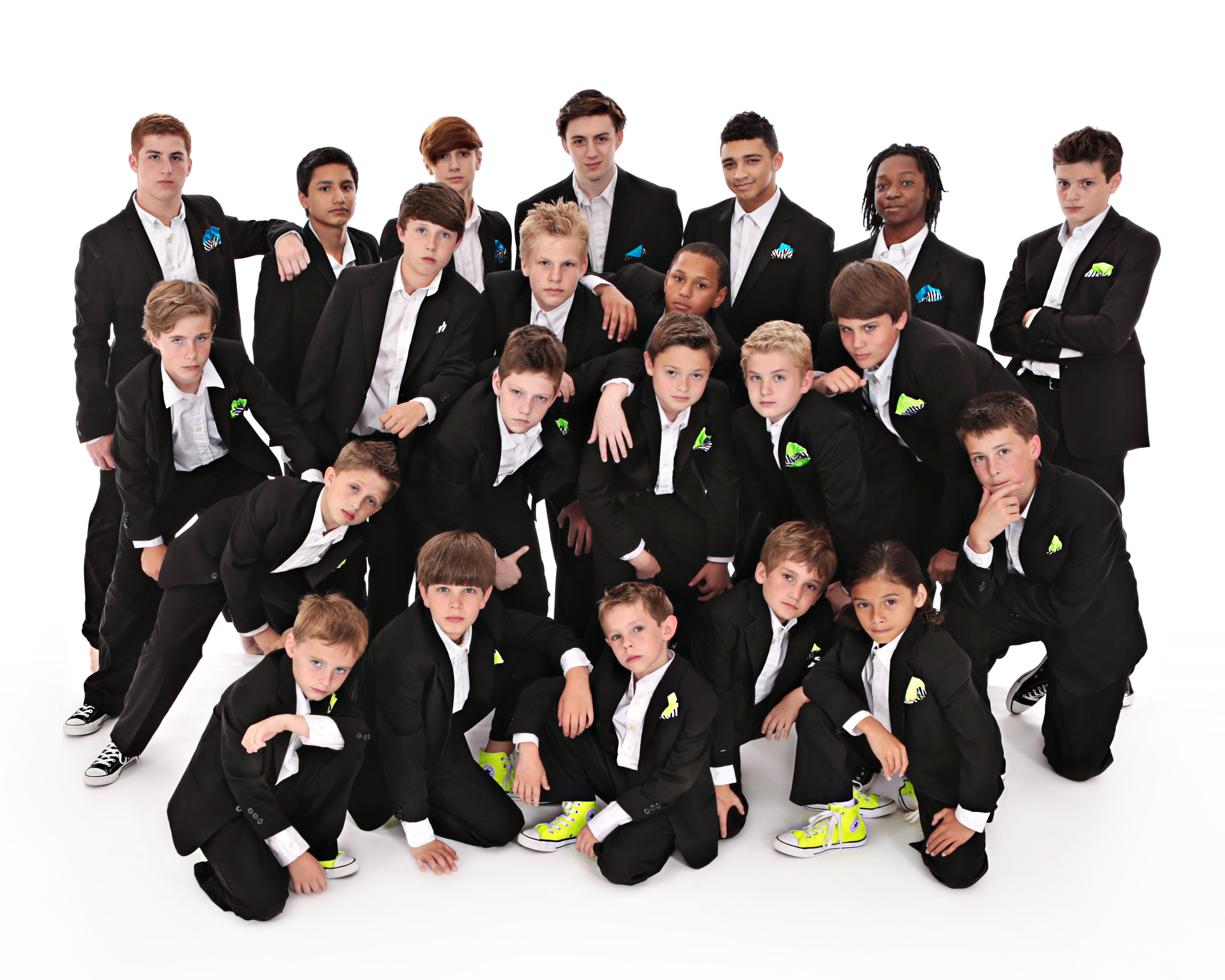 DC Dance Factory's dancers are remembered by many that watch them because of the emotion and execution that they bring to the stage. Their style, charisma, passion, technique, and energy makes for an amazing combination that is memorable. Many of their dancers have gone on to dance for many famous artists and on world tours. Stephanie says it's great to know that their kids are trained well enough to make a career out of dance. They studio has a wonderful 17,000 square foot studio with eight dance rooms and top notch teachers and choreographers in all areas of dance!
Stephanie said that their proudest moment coaching will always be seeing their dancers make a turn for the better. It may be that they are realizing they can accomplish something, working hard to reach a new goal, or making a career for themselves due to their hard work and dedication!
The biggest mistake Stephanie sees dancers make is not realizing what their song is about so they are performing something that isn't real or that they can't relate to!
Stephanie's idea of the "must have" dancewear items that every dancer needs include needs a pair of "booty shorts," dance tops, headphones (to wear on their head), a good pair of tennis shoes(Jordan's) for Hip Hop and funky stylish clothes!
DC Dance Factory's goal for this year is to keep inspiring their dancers to realize that the sky is the limit and to expose them to getting to see even more amazing strong hard working dancers. !
Daryl and Stephanie opened the studio in 1992 when Hip Hop was first beginning. It was Daryl's dream to open up DC Dance Factory because he wanted to do something a little different with his dance studio, and he brought Stephanie along to help support this monumental goal.  They wanted to change the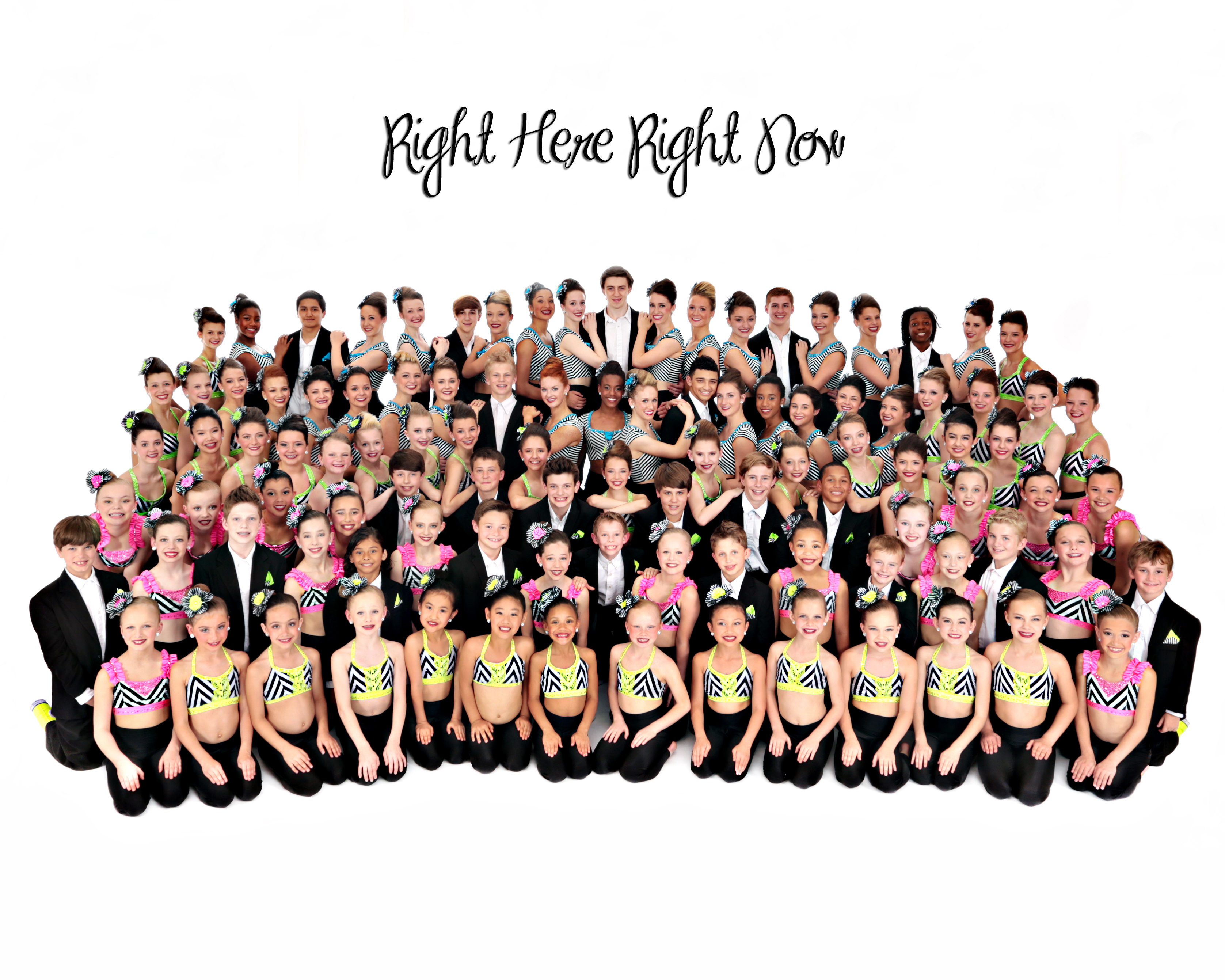 style of studios a little and offer something different. He started competing hip-hop groups before there even was a hip-hop category at competitions so everything had to be entered in the "open" category, and now competitions actually have a hip-hop category (we at Bailar Dancewear like to think Daryl's amazing hip-hop performances helped make this happen).
DC Dance Factory has several of their students go on to become professional dancers. Alumni that have gone on to become professional dancers include Nick Bass, Chase Benz, Ragon Miller, Joy Spears, Tucker Knox, William Wingfield, Bradley Johnson, Jonathon Johnson, Chi Johnson, Erin Ellis and Casey Motley!
Please post a comment if you have had any experience with DC Dance Factory or Stephanie Campbell.
Learn more about DC Dance Factory on their web site at http://www.dcdancefactory.com. Also, "like" them on Facebook, follow them on Twitter, and see them on YouTube.
Owner