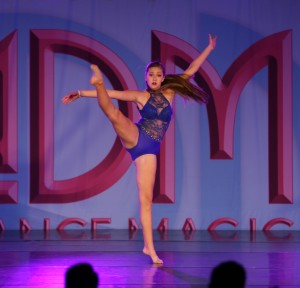 Ivy Dugas is our Dancer of the Month for the December, 2015. She is 14 years old and dances at Katy Kress Dance Revolution. Ivy is also a member of Team Tempest (Katy Kress' team) which competes at dance competitions.
Ivy started dancing at the age of three when her mother enrolled Ivy in a dance class. Her mother wanted Katy to have new experiences and to make new friends.
Her happiest moment related to dance is when she received a scholarship to Joffrey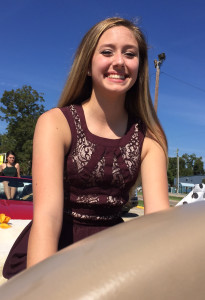 Ballet School and winning first at Showstopper Nationals Dance Competition.
Ivy always wanted to become a Rockette at Radio City in New York City.
Her experience buying from BDancewear was very good. She says that the dancewear fits well and is very easy in which to dance.
Ivy's goal for this year is to make the audition cut for the dance awards.
She hopes dance can take her to new experiences, jobs and scholarships to dancelines in college.