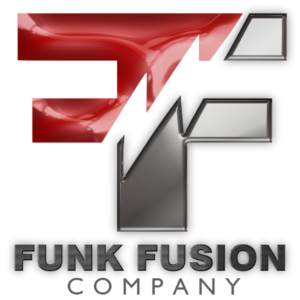 According to Mrs. Chante Erby, the Director of Funk Fusion Company in Morrilton,
Arkansas, Funk Fusion is all about building confidence in dancers and taking them to
the next level. They pride ourselves in teaching each student the basic fundamentals and
give each one the same amount of one on one time. They work hard and push for
greatness.
In her opinion, what separates Funk Fusion from other studios is their ability to move
their students from city to city to allow them to learn from different instructors. They
also have professional teachers that give their hearts to the students. Chante believes
that it is very important for the student to know the basics of dance before they move a
student to the next level or on a competitive level. Funk Fusion does not move students
unless they showcase all skills needed first.
Chante's proudest moments coaching occur when she is watching students grow up and
graduate High School or even College with the love of dance. There are always past
students that remember all the good things she has taught them about dance and life.
Some of the big mistakes Chante sees dancers make are dancing on a competitive level
without the knowledge of proper dance techniques. She will not allow any of her
students to compete unless all fundamentals are learned properly.
Chante's goal is to gain at least 10 more dancers who want to travel the United States
and expand their entertainment career.
She has been in dance for over 25 years and knew from day one that she wanted to own
a dance studio. After teaching at many locations that did not have the same vision as she
had, she knew it was time to open Funk Fusion Company.
Funk Fusion Company has won numerous awards with their Chamber, Dance
competitions and more.
If you would like more information about Funk Fusion Company, you can "Like" them
on Facebook and view them on YouTube.
Anyone who has danced at Funk Fusion Company or with Chante Erby is invited to
comment on our blog.
Some of the big mistakes Chante sees dancers make are dancing on a

competitive level without the knowledge of proper dance techniques.