We have not yet had the opportunity to interview Impulse Dance Project, if you work at or go to Impulse Dance Project please have someone from the studio email us at Brittany@BDancewear.com to set up an interview.
In the meantime here is some quick insights about this studio from their website.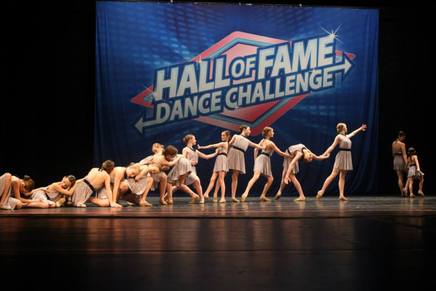 Impulse Dance Project opened it's doors in 2010. Since then, we have offered the highest level of training in the area for students of all ages. We understand that not every student will become a professional dancer, however IDP strives to provide a professional environment that challenges our dancers, as well as nurtures the souls of these young artists and teaches them valuable life lessons. Our goal is to offer a dance community that develops the potential, discipline, focus, confidence, art, love and technique any child needs to succeed in the dance world at any age.