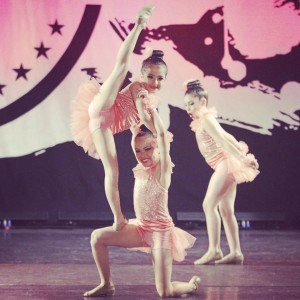 JP Dance Production ("JPDP") is a small studio in the city of Montebello, California,  dedicated to educating and enriching their students in the beautiful art of dance. The studio is owned by Deneen Patron and her husband. Deneen is their studio's Director.
Deneen recognizes that other studios have a bond with their students. However, she believes their studio is special because of the genuine care her instructors give to the students whether technically or choreographically. The care is reciprocated when the students put their best foot forward.
JP Dance Production has been a competition studio for about four years now. It is such a great moment when after months of hard work, their dancers come home with trophies for their accomplishments. Last year was their first year they competed at Nationals and one of their eight year olds brought home the National title for her division. What also makes Deneen proud is that the kids remain humble, never going to compete with an expectation of winning but definitely giving 100%.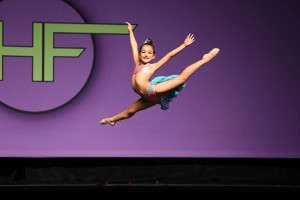 In Deneen's opinion the biggest mistake she sees dancers make is to quit dancing prematurely. Deneen has seen that they have had some of their students since age 3, and by the time they hit 8 or 9, you see their dance development begin to show. By age 10 to 12, they have really become beautiful dancers and have put a lot of time and effort into their growth. So for them to throw all that away on the distractions of youth, is really a shame.
Deneen's goal this year for JPDP is to improve over the last. Her goal is to always keep the students progressing and with her instructor base, she feels they are just about where they need to be in all genres of dance being taught in their studio.
As far as why she started the studio, it was one of those in the "right place at the right time" things.  The owner of the studio at the time was moving and offered the business to Deneen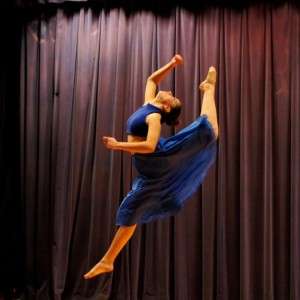 and her husband. She was ready for a change from the work she had been doing for ten years, and thought why not take a chance and try it. Even though her daughter reached her teenage years, she still loved to dance. It was a good investment for her daughter's future, where she could teach when she was ready. Plus, it was an asset to the Montebello community as well as the surrounding cities they have serviced for the past 10 years now.
From Deneen's viewpoint, it is not easy running the studio. When she and her husband took over, it was during the time when the economy crashed and people were losing their jobs left and right. Consequently, dance was not a priority over feeding a family or paying rent. There were definitely years where she struggled to make it through, but ten years later, they are still here – and her daughter Jazmin was definitely a huge help through those hard times and still is to this day. Their studio could not have survived without her. What also helped was their perspective. Normally, if a business is not profitable, most owners would close it down.  But its not about the money for Deneen and her family. It is about the children.
If you would like more information about JP Dance Production call them at 323-728-9000. You can also "Like" them on Facebook and view them on YouTube and Bing.
Please post a comment if you have had any experience with Deneen Patron of JP Dance Production.
Written By Cyndi Marziani
Owner
BDancewear.com