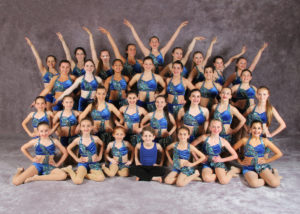 Platinum Performance Dance Academy in Huntington and Wantagh, New York, was established in 2003 and six years ago PPDA proudly expanded to a second location. Their two convenient locations are North Shore, Huntington and South Shore, Wantagh. Their goal is to nurture and motivate dancers in a warm and friendly atmosphere while instilling a strong foundation and love for dance. They pride themselves in small class sizes which lend to individualized attention for all of their dancers and strive to provide their youngest to their most experienced dancers with a quality dance experience!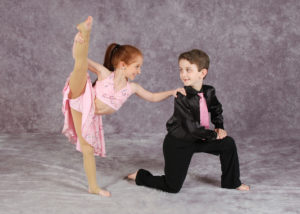 Lora Ayala-Hinde, Director and Owner of Platinum Performance, has been teaching for over 20 years and still loves it as much as she did the day she started. She now has two locations and often helps with school dance teams. Even so, she never stops teaching at her studio. She is still as hands on as ever. Lora still works with the toddlers, beginners and competition team dancers. She does not ever want to not be involved. She always wants to try and be a role model to her students and teachers.
Lora says she has had so many moments in her career that have made her smile. But, her favorite is watching her students' face when they finally nail a trick and they quickly glance and smile at her to make sure she saw it. She loves that. Those moments happen every day and those are her proudest.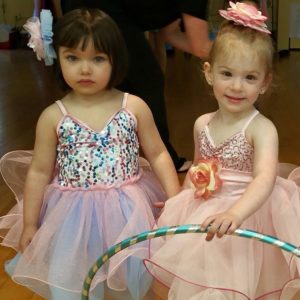 Dancers underestimate the power of muscle memory and Ballet. They always want to try new things without working on the basics. Lora understands they want new tricks but believes they need to build their foundation with repetition and muscle memory. Dancers always forget how important ballet is and how much they can grow as a dancer if they could just implement ballet into all their other dance classes.
Lora wants to continue to grow as a dancer, educator, choreographer and business owner. There is still so much to learn and accomplish. Short term, she wants to continue to create a safe space for dancers of all ages to come dance.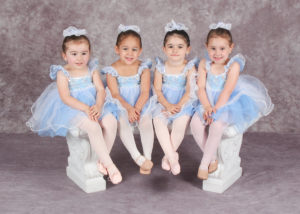 She has been dancing since she was 5 years old. She went to college and received a BA in education and started the public school teaching process, but she missed dancing. She missed moving around, being active and allowing herself and students to be creative and free. So she decided the traditional classroom setting was not for her and to combine her passion for education with her passion for dance.
If you would like more information about Platinum Performance Dance Academy, visit their website at Www.platinumperformancedance.com­­­­­­, email them at loraplatinum03@aol.com, or call them at ­631-271-5678. You can also "Like" them on Facebook and check them out on Instagram.
Anyone who has danced at Platinum Performance, with Lora Ayala-Hinde or with any of the other instructors at Platinum Performance, is invited to comment on our blog.
Dancers underestimate the power of muscle memory and Ballet.