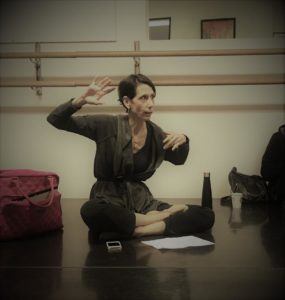 Leigh Purtill of Leigh Purtill Ballet in the Pasadena/Los Angeles, California, area teaches beginner through advance ballet, including pointe. In Leigh's words, she puts her dancers on stage! They perform at least twice a year – a spring show and Nutcracker.
She also has an amateur ballet company, Leigh Purtill Ballet Company, which is for adults only. In the past, the Company has performed small sections of Leigh's original ballet, Sweet Sorrow, at venues such as the popular horror convention, Scare LA, in Pasadena and at the ARTNight Pasadena. They will be producing the full length version in October as the first full ballet of their repertory.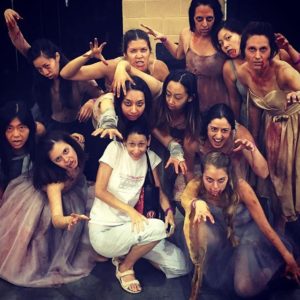 Leigh is always looking for performance opportunities for her students so they can experience dancing on a stage in front of an audience, learn choreography and costume design, and in some cases, fulfill lifelong dreams. She loves hearing from students that their dreams have come true when they finish a Nutcracker or other story ballet she has produced.
Leigh's proudest moments as a teacher occur when she sees beginner students who have never performed in front of an audience or on a stage, who have never played a character or danced choreography, really blossom on stage. Then (more…)