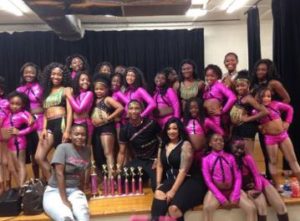 According to Nikki Taylor-Guidroz, CEO/Director and Coach of TNT Spirit Explosion Cheer, Dance and Tumble in Hammond, Louisiana, there organization is family based and was created to give all athletes an equal opportunity to showcase their skills, talents and abilities. They believe that no child should be left behind. TNT has a team available for all athletes and on the off chance that there is not a team available, they will create one so that everyone is placed according to their skill level. At TNT, they cheer, they dance, they twirl, and they tumble.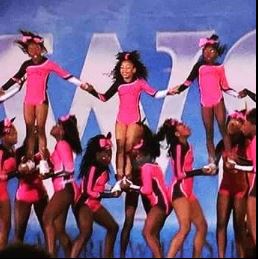 In Nikki's opinion, what separates their dance studio from other dance studios is their dedication to being a blessing to those who wish to participate but cannot afford to. Their commitment to making sure their athletes get the best training without charging extra. Their concerns include making sure their athletes make great grades in school before extracurricular activities.
Nikki's proudest moments coaching occurred when they were 3 months into the dance world and won grand champion at a competition with all new dancers and also seeing all the athletes she trains tryout for cheer and dance at school and make the team for which they tried out.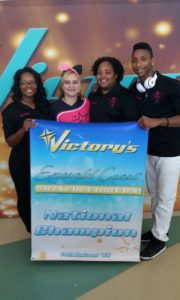 The biggest mistakes (more…)