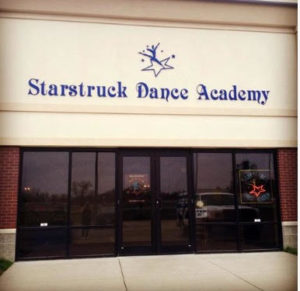 According to Emily Suing, the owner and director of Starstruck Dance Academy, in Lincoln, Nebraska, their studio mission statement is "Dance should be about bringing out the best in every dancer, having fun, and helping dancers feel good about themselves." They want their dancers to feel empowered in a positive learning environment.
In Emily's opinion, what separates her dance studio from other dance studios is the fact that they have a staff that genuinely cares about their dancers. They like to keep their class sizes small for personal attention. Their classes are for all ages, two years old to adult, and they have something for everyone – from the recreational dancer to the competitive dancer.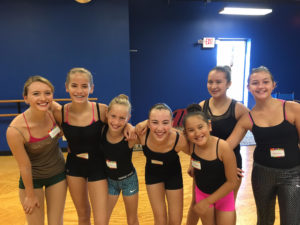 Emily loves watching her dancers grow in their dance skills and seeing those moments when things click and they finally get something hard they have been working on. She also loves when her dancers become her assistant teachers and then later begin teaching for her. That is very rewarding for me.
Emily believes that dance is a sport and an art where you are always learning. She thinks it is important to remember to continue working hard even if you think a class is "too easy." There is always (more…)