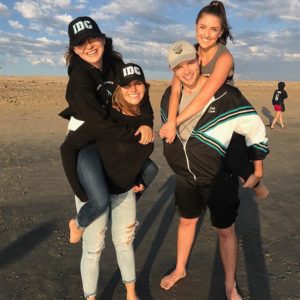 Brianna Alvarez, the Competition Team Director for Inspire Dance Complex in Corona, California, tells us that the Inspire Dance Complex is a positive and accepting environment where young dancers develop both dance technique and life skills such as, relationship building, perseverance, and thinking outside of the box.
According to Brianna, Inspire Dance Complex, IDC for short, is a fairly "young" studio, so it has been fun to watch how the studio culture has developed. She believes that what set's them apart is that their students are "tight-knit" and encourage each other to be the best they can be.
Brianna says that her proudest moment coaching, thus far, was at this year's (2017) recital. Her heart was so full after receiving post-show hugs from her dancers and it was then that she realized that she is making a positive impact on their lives.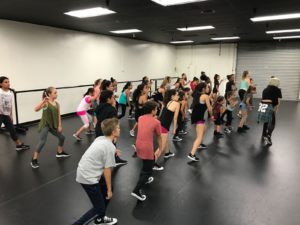 In Brianna's opinion, the biggest mistake she sees dancers make is a mistake that a lot of her dancers make which "is getting in their own heads." She constantly reminds them that training is a head game. If they tell themselves that they cannot land three pirouettes or jump as high as another dancer, then they definitely will not accomplish those moves. (more…)