According to Joyce Zarc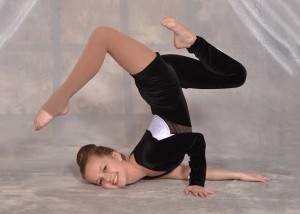 one, Owner and Director of J.A.Z. Dance & More ("JAZ") in Reynoldsburg, Ohio, they have a welcoming, fun atmosphere. J.A.Z. offers dance classes and dance instruction in: Tap, Jazz, Ballet, Tumbling, Lyrical, Hip Hop, Combination, Competition, and Zumba. They have students ranging from 2 ½ years old to 18 years old that are recreational and/or competitive dancers. JAZ has been in business for 21 years. They strive for their dance classes to be fun but to grow technical, beautiful dancers.
In Joyce's opinion, JAZ stands out from other dance studios because they have the ability to maintain a strong group of recreational dancers and also a strong group of competitive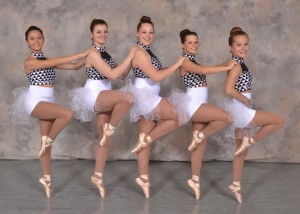 dancers.
Joyce's proudest moment coaching occurred when she took two of her dancers, "Jimmy & Jody," to Star Search (a very popular TV show in its day) and they won week after week. They finished the season as the Jr. Dance Champs!
From Joyce's experience, she believes the biggest mistakes she sees dancers make have to do with form – feet not pointed, knees not straight, raised shoulders, no feeling in the expression, lack of technique in transitions, too much focus on tricks. All of these problems can be fixed with (more…)