Beck Center for the Arts in Lakewood, Ohio, is more than a non-profit organization that combines professional theater with arts education. They./x create art experiences. They are committed to creating art experiences as individual as the people they serve with eclectic performances to suit many tastes, education opportunities for all ages a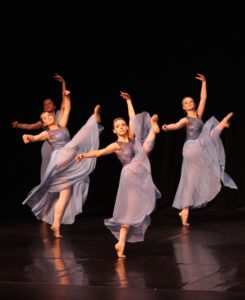 nd abilities, community outreach programs, and free art exhibitions. They believe that the arts can be transformative and strengthen their community.
Beck Center offers over 200 award-winning classes, programs, and lessons for children, teens and adults in dance, voice, music, theater, visual arts, early childhood, outreach, and Creative Arts Therapies, serving 3,000 students each week.
In the opinion of their Associate Director of Dance Education, Melanie Szucs, Beck Center's Dance Education program is one of the most comprehensive and well-respected in Northeast Ohio. Beck Center's highly qualified and caring dance faculty has a combined 310 years of experience in the classroom! For eight consecutive years, Beck Center's Dance program has been recognized as Best of the West by West Shore Livewell Magazine.
The success of da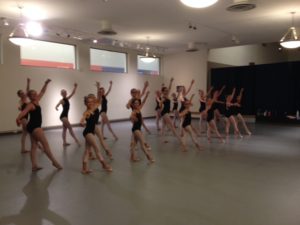 nce at Beck Center is greatly due to their fabulous staff. Each of their instructors is highly talented as well as committed and devoted to their students. Melanie (more…)