Tawn Marie's Dance Centre is Syracuse's premiere award winning dance studio located just outside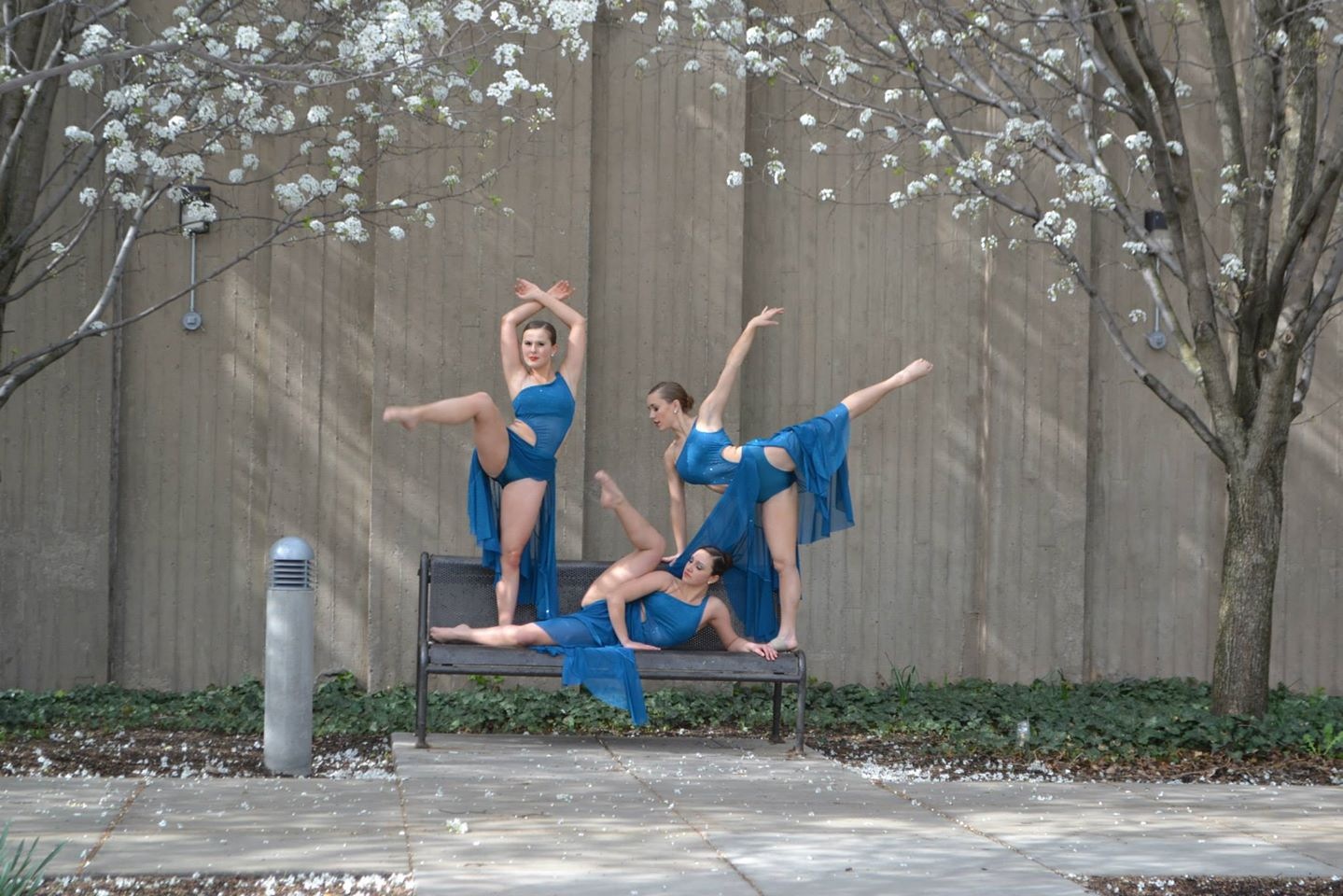 the village of Liverpool, New York. Their goal is to challenge all students, regardless of level of expertise, to achieve their personal best while experiencing the joy of dance. They teach dance classes varying from recreational to competitive in all styles such as Ballet, Jazz/Lyrical, Tap and Acrobatics. They even have classes geared to introduce dance to PreSchool and Kindergarten ages.
In the opinion of Tawn Marie Campolieti, the founder and owner of Tawn Marie's Dance Centre stands out amidst other studios because they not only go the extra mile to make sure that they are not only providing the best all around training in the area, but they also run their studio like a family.  Their students never want to leave!  In fact, it's hard to get them to go home each night.  The Centre wants everyone to feel like they're at home when they are at their studio and they also want to have the same positive, hard working attitude that kids would get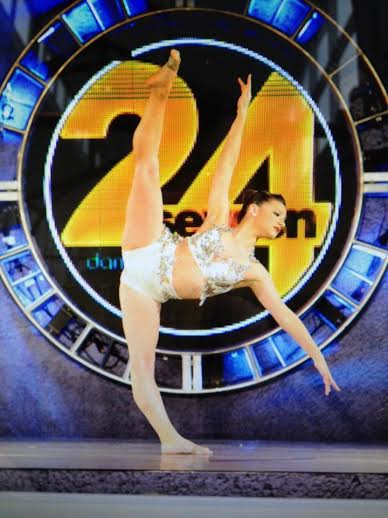 from home.  They focus on competition as well as community and performance.  They dance at Disney World every other year.  They participate in community events and shows so their dancers get the entire experience.
Tawn Marie says it is a real honor to have the Centre voted one of the best in the nation.  They were awarded Best Studio in 2011- 2014 by The U.S. Tournament of Dance and voted top 50 dance school in the U.S. by dance spirit magazine.  Additionally, in 2004, the Centre was very honored to be picked as one of the top 50 studios by Dance Teacher Magazine in 2004.  They are consistently voted top dance studio in their town of Syracuse, New York.  They have also won the top small business award by SBA.  For the past few years, they have won the Top Studio honors at every competition they have entered. Tawn Marie feels they win the awards they do because their dancers are well trained, well rehearsed and very well mannered.  The Centre runs their business very professionally and has a stellar reputation.  Due to that reputation, they have been highlighted on TV shows and several magazine articles.  Nationally, they have won the Access Broadway-Broadway Cup and they have won the Diamond Award from the United States Tournament of Dance.  They have dancers working professionally on cruise ships, theme parks and shows and their staff is top notch.  One teacher is currently choreographing for Sesame Place Theme Park and has choreographed for shows at Beaches Resorts.  Other instructors have worked as dancers in shows or owned their own studios.  She feels there are many things that contribute to being one of the best and these are just a few.
Tawn Marie has had many proud moments being a dance teacher.  She is always proud when she sees one of her students, of any level, work hard and move forward in their technique and confidence. For example, she has a student that earned a full artistic scholarship to the University of the Arts.  She was one of two girls in the nation to win this scholarship and it was greatly needed for her to be able to attend college.  Her hard work also got her an invitation to dance in the Dizzy Feet Gala for Nigel Lythgoe and the Capezio Anniversary Show in NYC.
She says that the biggest mistakes she sees dancers make when performing is not dancing from the heart.  She thinks that above all else, dancers need to be rehearsed enough to be able to dance like they love it.
Tawn Marie's idea of the "must have" dance items every dancer needs consists of hairpins for a bun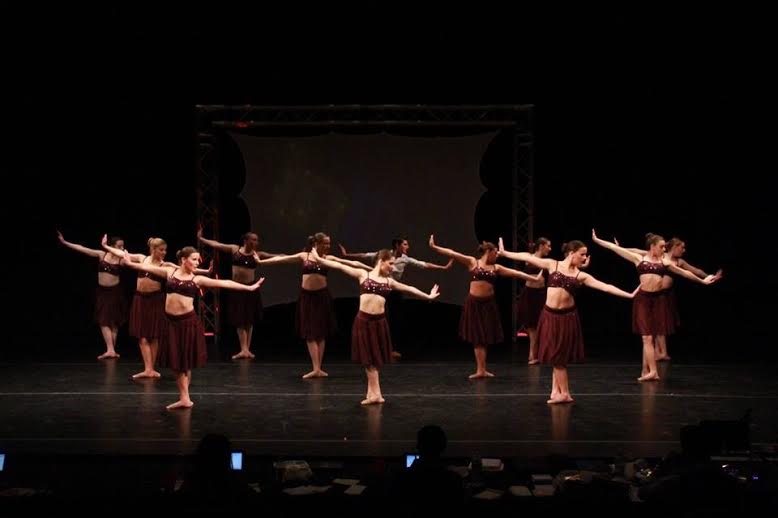 and a screwdriver for tap shoes.
Her goal for the Centre for the upcoming year is to continue to strive to become better at everything they do.  This year they had 18 graduating seniors!  It will be a bit of a transitional year for the Centre but they will focus on continuing to build beautiful dancers.
After dreaming of owning her own studio for many years, Tawn Marie opened the Centre in 1996. She always had the drive in her to share her love of dance with others.  She has always felt most at home when she was headed to a dance studio or dance event and she wanted to create that for others.
Although they don't do a nationals every year, the Centre's dancers are headed to nationals in a few days.  Tawn Marie likes her students to focus on developing their technique as well as competing and runs intensives during the summer for each form of dance at the studio. She believes it helps to focus on each form of dance.  They also invite guest teachers and attend conventions to help improve their dance.
The studio is also active in community events, i.e., they have performed "A Christmas Fantasy," for the city of Syracuse for many years.
Please post a comment if you have had any experience with Tawn Marie's Dance Centre or Tawn Marie Campolieti.
To learn more about the Centre at their website at http://tawnmaries.com. You can reach Tawn Marie by e-lmail at tawn@tawnmaries.com.
Written By Cyndi Marziani
Owner