We have not yet had the opportunity to interview The Rage, if you work at or go to The Rage please have someone from the studio email us at Brittany@BDancewear.com to set up an interview.
In the meantime here is some quick insights about this studio from their website.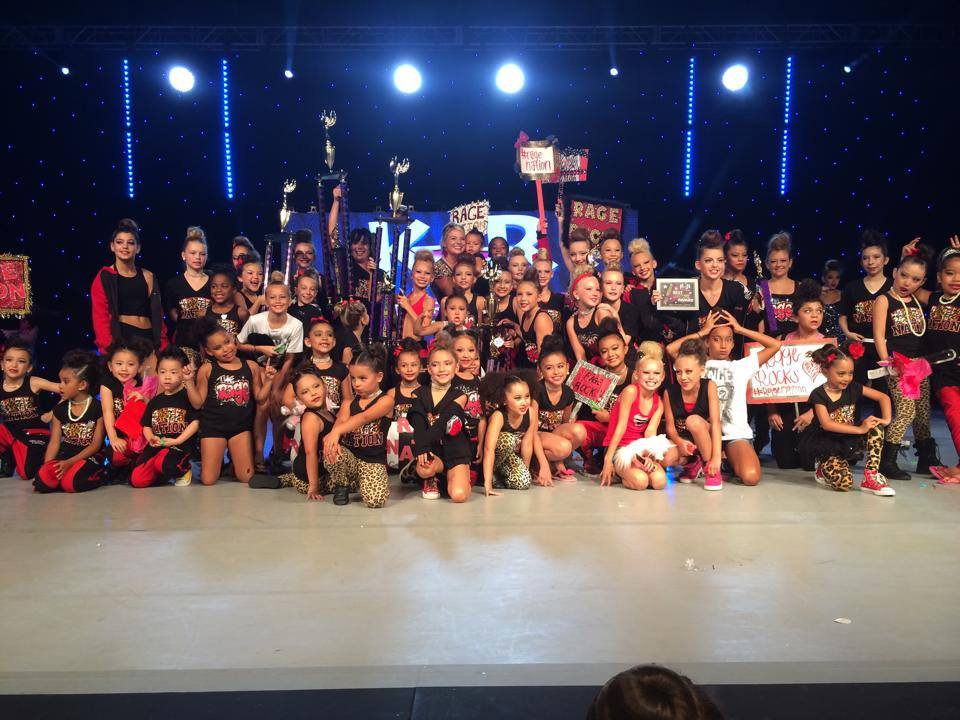 The Rage Entertainment Complex offers every level of training, from beginner to professional, as well as competitive dance, artist development, vocal training, acting Rage Complex performers on stage at Universal Citywalkcoaching, recording studio training and availability and performance opportunities.
We cater to the entertainment industry and train our students to be the best and most professional as they work toward a career in entertainment.  Many of our students have gone on to work in movies, television series, commercials and numerous other entertainment venues.  We are the creators of the world renowned Rage Crew Dancers, the singing/dancing group the LA Hip Kids and also count among our students many signed recording artists.